Mother as grave
Essay for Ben Maier's photobook Father as scale.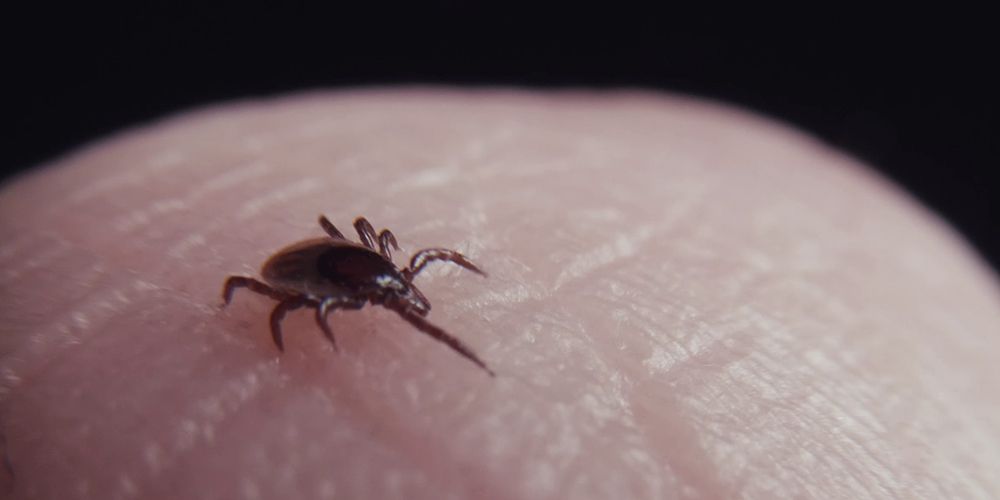 The blind point
A video about ticks and the limits of representation.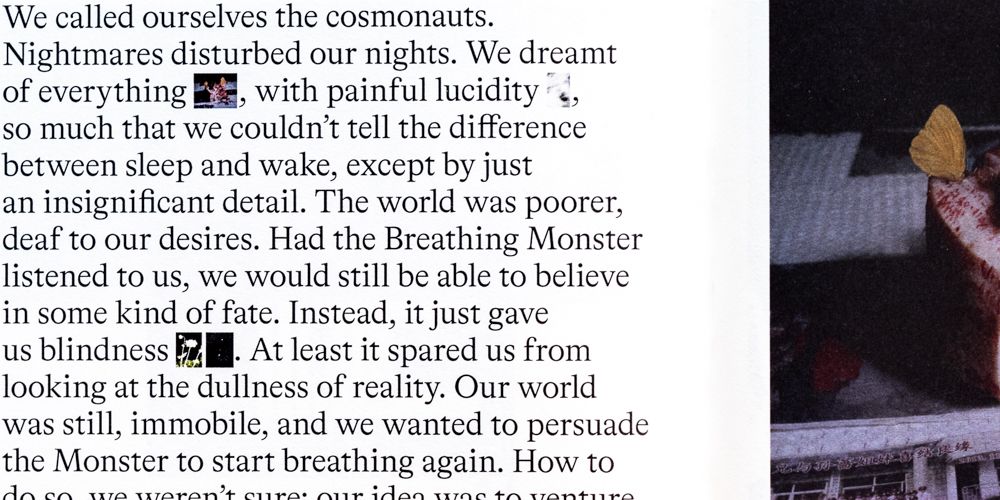 After the high tide
Fragmented short story to connect pictures.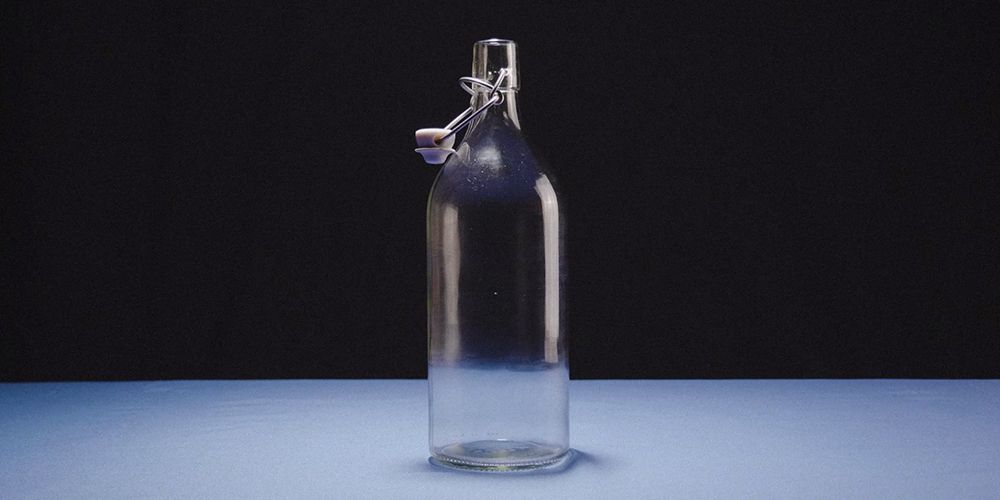 Tests for philosophy on media
Visual research to philosophize with cinematic media.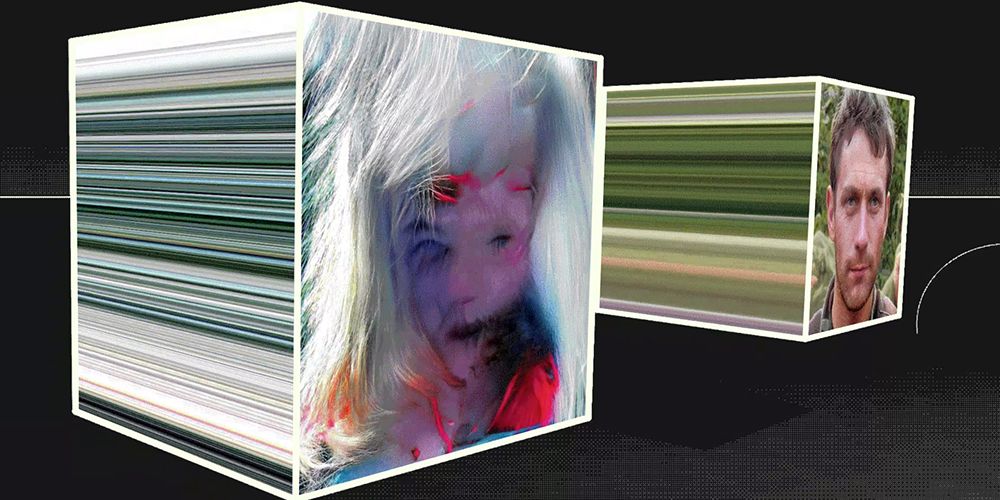 It's not our duty
3D animation with AIs discussing on their influence on the concept of truth.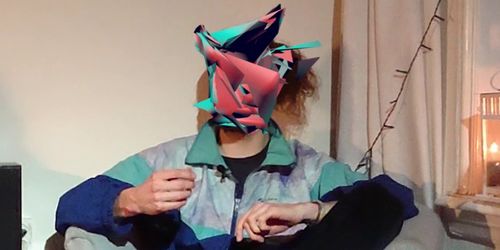 Virtual Squat
A short documentary on survival strategies with metaphysical approaches.